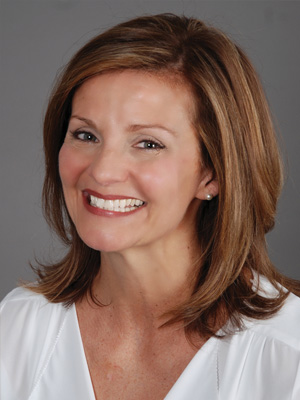 Marianne Roday
New to the real estate profession, Marianne entered the industry after many years of business management, marketing and educational advocacy.
A native of Pittsburgh, PA, Marianne's school, work and family took her to Florida, Georgia and New York. She has worked in Fortune 100 companies including Marriott Corporation and the Pennsylvania Restaurant Association as well as smaller, closely held businesses. She was a founding member, co-owner and manager of Vaprecon in Georgia, and Tool Buyers Network in Connecticut.
A graduate of Florida State University with a BS degree in Psychology, Marianne also did graduate work in finance toward an MBA at Duquesne University in PA.
" My goal in real estate is not unlike the goal I have always had for my family and my family business: to help those in my care get what they need. I want to be known in this field for my integrity, knowledge and skill - and especially for my tenaciousness in not stopping until my client is satisfied. Helping people find the one house that can become the home they imagine, unlocking the possibilities, making it all happen - that's what I enjoy."
Marianne Roday
Real Estate Professional
174 Cherry Street
Milford, CT 06460

Phone: 203-701-4848
Real Estate Solutions for Every Need!
While Wareck D'Ostilio Real Estate has considerable expertise in helping people buy and sell homes, the company and its team members also excel in other areas of the industry. The company has its roots in commercial retail and office brokerage while additionally servicing developers, investors and tenants by locating and filling space. Wareck D'Ostilio Real Estate has exceptional insights into the market. Please give us a call to discuss how we may help find a solution for your needs.