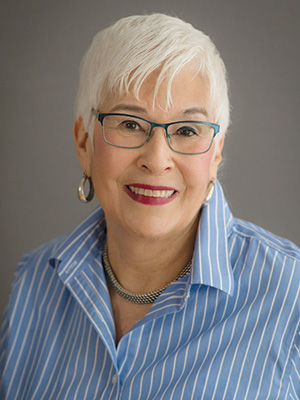 Olivia Martson
Olivia C. Martson, ABR, CRS,GREEN,ASP® has been a successful Realtor for 24 years. Thoroughly familiar with the pros and cons of urban living, Olivia specializes in urban properties from multi-family homes to condominiums and co-ops and particularly enjoys working with first time buyers and historic homes.  Olivia has served on the New Haven Board of Alderman representing Ward 2 (the downtown neighborhood immediately west of Yale) from 1992 to 1997. A graduate of SCSU with a BA degree, her Fine Art and Design background is highly advantageous when helping sellers emphasize the best qualities to show when preparing their homes for sale. Olivia volunteers for the New Haven Urban Design League and she is a past member of the New Haven City Plan Commission. She serves on the Greater Dwight Development Corporation Board and is a member of the Dwight Central Management Team. In her spare time, Olivia enjoys bicycling, interior decorating, reading and foreign travel. She is married to photographer Sven Martson. She and her husband have owned their home in downtown New Haven for more than 35 years.
Olivia Martson
Real Estate Professional
47 High St.
New Haven, CT 06510

Phone: 203-787-7800
Real Estate Solutions for Every Need!
While Wareck D'Ostilio Real Estate has considerable expertise in helping people buy and sell homes, the company and its team members also excel in other areas of the industry. The company has its roots in commercial retail and office brokerage while additionally servicing developers, investors and tenants by locating and filling space. Wareck D'Ostilio Real Estate has exceptional insights into the market. Please give us a call to discuss how we may help find a solution for your needs.