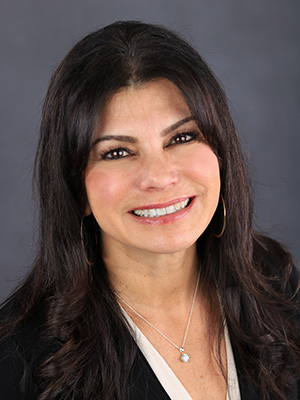 Regina Sauer
Regina has been a real estate agent since 2003. An Orange native, she has a vast knowledge of the local area and has sold hundreds of homes over the years to sellers in Orange, Woodbridge, West Haven, Milford and New Haven. She has worked with first-time home buyers, sellers and investors throughout the Great New Haven area. Her trademark is superior customer service and can-do attitude, utilizing her patience, tenacity, and passion for the industry.
An avid runner, Regina participates yearly in the New Haven Road Race. She has also participated and completed marathons in New York, Hartford and Boston.
Her clients' best describe Regina as an agent:
"I couldn't have asked for any better service than what you provided. You are the BEST!!! I will 100% refer anybody I know looking to buy or sell a house to you." J.Marek
"I can't say enough good things about Regina Sauer. More than just a Realtor, she guided us through our first home purchase with patience, wisdom, and a great attitude. She's hard working and honest, and we always felt that she actually cared about our best interests, from the search through closing and even afterward. I would recommend Regina for first-time buyers, and even those with experience in the market can only benefit from her work ethic and attitude."
Regina Sauer
Real Estate Professional
47 High St.
New Haven, CT 06510

Phone: 203-787-6888
Email: Regina.Sauer@realliving.com
Real Estate Solutions for Every Need!
While Wareck D'Ostilio Real Estate has considerable expertise in helping people buy and sell homes, the company and its team members also excel in other areas of the industry. The company has its roots in commercial retail and office brokerage while additionally servicing developers, investors and tenants by locating and filling space. Wareck D'Ostilio Real Estate has exceptional insights into the market. Please give us a call to discuss how we may help find a solution for your needs.