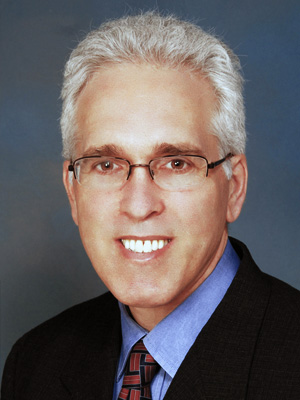 Ross Cotjanle
Ross Cotjanle is a native, and current resident, of Orange, CT. Having lived in Washington, DC and Pittsburgh, PA, Ross recently returned to the New Haven area to continue his family's successful legacy in residential and commercial real estate. He is the youngest son of Evelyn and Ted Cotjanle (both formerly of The Beazley Company and his father also having retired as Director, Public Relations and Marketing at the United Illuminating Co.). With his family residing in Orange for more than 50 years, Ross has deep roots in Connecticut and, specifically, New Haven County.
Ross brings to Real Living a distinguished record of professional achievement. Having effectively represented the US Department of Commerce overseas on a range of international trade issues with foreign governments, and building a successful career in commercial aviation at US Airways and as an international aviation consultant, Ross has an exceptional range of skills and experience in contract and lease negotiation, asset management, procurement and finance. Having managed complex business relationships with Fortune 100 companies, Ross is looking forward to working closely with his clients at Wareck and bringing the full benefit of his skills and experience to their residential and commercial real estate needs.
Ross is a graduate of Amity High School, Choate Rosemary Hall, Connecticut College and earned an MBA from the University of Pittsburgh.
Ross Cotjanle
Real Estate Professional
47 High St.
New Haven, CT 06510

Phone: 203-787-7800
Email: Ross.Cotjanle@realliving.com
Real Estate Solutions for Every Need!
While Wareck D'Ostilio Real Estate has considerable expertise in helping people buy and sell homes, the company and its team members also excel in other areas of the industry. The company has its roots in commercial retail and office brokerage while additionally servicing developers, investors and tenants by locating and filling space. Wareck D'Ostilio Real Estate has exceptional insights into the market. Please give us a call to discuss how we may help find a solution for your needs.