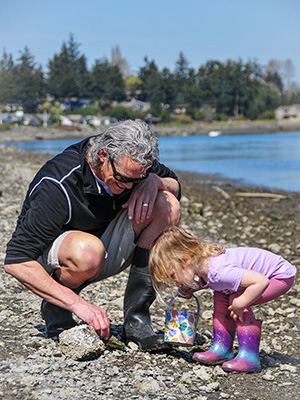 Commercial Property Search:
The commercial and investment division of RLWD calls upon the unique experience of each of our commercial agents, working collectively as a team to solve your commercial real estate needs.
On the leasing side we have experience in dealing with large national tenants, area hospitals, and university's as well the area's ever expanding non-profit sector, health and fitness industry and small software and start-up companies.
On the asset side we have a breadth of experience in the four product types comprising commercial real estate, Retail, Office, Industrial and multifamily& apartment buildings.
Each one of our Commercial Realtors owns or has owned or developed Commercial properties, giving them first hand experiences into the realities of property ownership.
They will be able to help you analyze capitalization rates, internal rates of return and cash on cash
returns on all four product types.
Each requires a different skill set and our team of commercial agents share information and collaborate to
get your property leased or find you the perfect leasing opportunity. This will a include a comprehensive review of the latest area leasing rates and where applicable, lease vs. own decision analysis.
We can help you reconstruct annual property operating data and have experience with tax code 1031 deferred exchanges.
Real Estate Solutions for Every Need!
While Wareck D'Ostilio Real Estate has considerable expertise in helping people buy and sell homes, the company and its team members also excel in other areas of the industry. The company has its roots in commercial retail and office brokerage while additionally servicing developers, investors and tenants by locating and filling space. Wareck D'Ostilio Real Estate has exceptional insights into the market. Please give us a call to discuss how we may help find a solution for your needs.