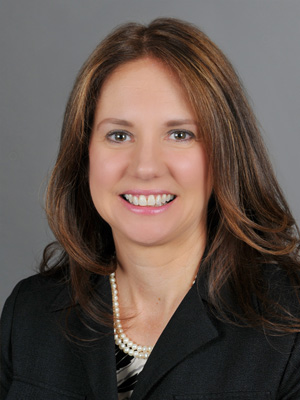 Kathleen Krolak
Born in NYC and raised in New Jersey, Kathleen is a graduate of William Paterson University where she received a BS in Management with a concentration in Marketing.
Kathleen has over 15 years of extension experience in all facets of commercial real estate and property management. Before moving to CT, Kathleen worked on a design build project at the Facilities division for Goldman Sachs. She also has worked for New Jersey based real estate management and development companies in Property Management, Business Development and Corporate Training positions.

Currently working with Business Development EDC in New Haven, Her past experience in Greater New Haven includes economic development positions at Town Green District, GNHCC,  and a marketing position at a commercial real estate firm.
Kathleen is a board member of Westville Village Renaissance Alliance and has been appointed Commissioner to the City of New Haven Development Commission. She is an active member of Junior League of Greater New Haven and Chair of Community Engagement. She is also an officer for Elm City Montessori PTL.
A resident of Westville, Kathleen is married with twins.
Kathleen Krolak
Real Estate Professional
47 High St.
New Haven, CT 06510

Phone: 203-787-7800
Real Estate Solutions for Every Need!
While Wareck D'Ostilio Real Estate has considerable expertise in helping people buy and sell homes, the company and its team members also excel in other areas of the industry. The company has its roots in commercial retail and office brokerage while additionally servicing developers, investors and tenants by locating and filling space. Wareck D'Ostilio Real Estate has exceptional insights into the market. Please give us a call to discuss how we may help find a solution for your needs.